Skarø – First-class outdoor life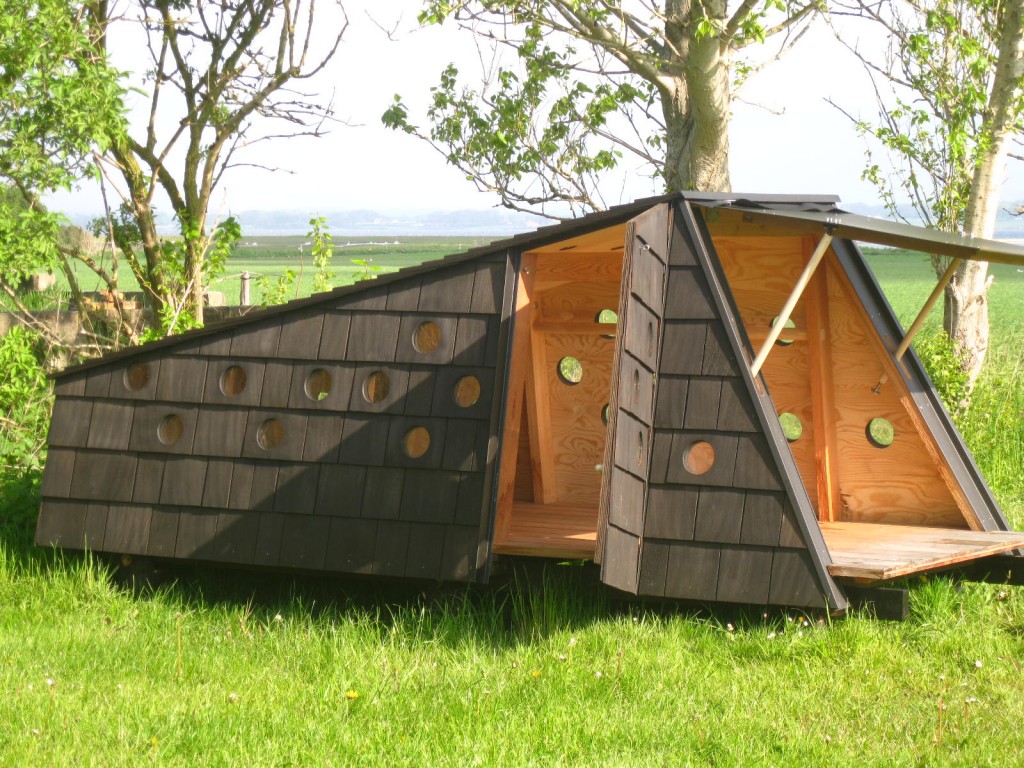 The shelters are part of the campsite on Skarø island. This place is located 300 m from the beach and the harbour and has an impressive view of the Skarø reef and the many ships in the harbour. A toilet wagon is available on the site. There is also a very big place for a campfire with a barbecue with adjustable height. Very close to the beach. Shower facilities can be found in the brand new service building at the harbour, about 300 metres from the shelter. As a guest, you also have access to a big common room that can accommodate up to 80 people. Kitchen and wood-burning stove. The common room may be occupied if Gitte hosts an event at Café SommerSild. If you are not certain, please contact us for more information. You can purchase firewood or we will be happy to show you where you can find free firewood for a cosy campfire. There are two kayak wagons, a Christiania bike and a handcart available for use.
Number of shelters: 4 (see the description in the tab on the left)
Number of sleeping places in the shelters in total: 8
Campsite: Yes, big groups should book in advance.
Drinking water: Yes
WC: Yes
Dog: Yes
Place for a campfire: Yes, firewood can be purchased on the site.
Distance to the harbor: 300 m. There are kayak wagons that you may borrow to transport your kayak.
You can see more about Skarø and the campsite on Facebook – click here