"Løkkeby"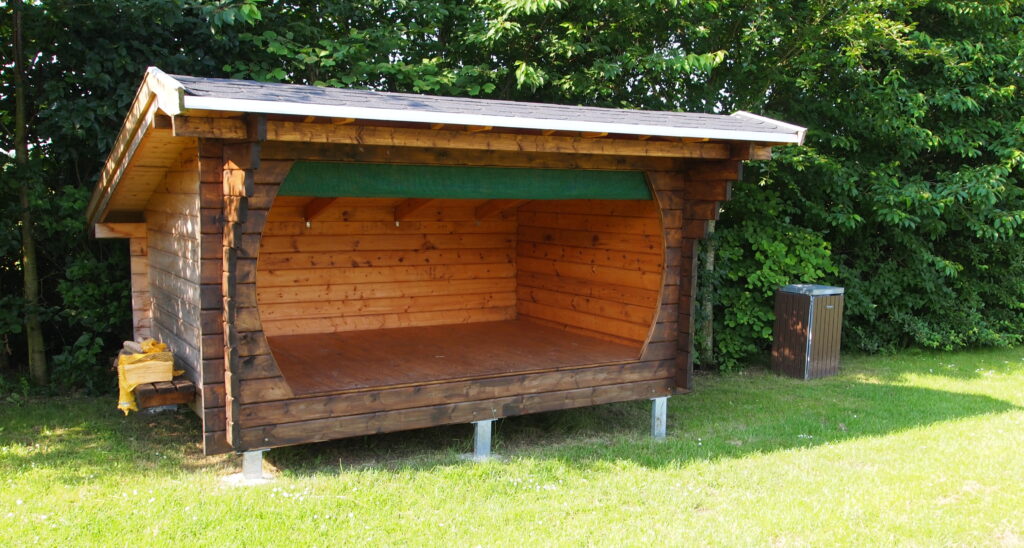 Den første at de to sheltere, der blev opført i Tullebølle Fritidspark.  Hyggelig shelter i bjælkehusstilen med et par bænke til at sidde på i hver side. Shelteren rummer op til 6 personer.
Select the dates you wish to book accommodation for. Note that the dates must be consecutive.
Available
Unavailable


Please wait while the calendar is loading...