"Smørstakken"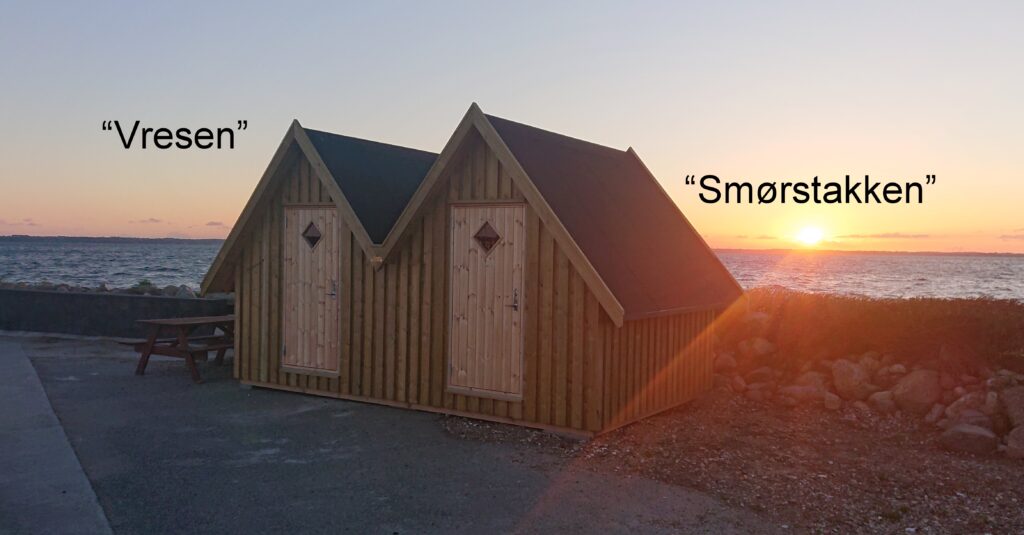 Smørstakken is the shelter on the right in the photo.
The ceiling is high enough to stand up comfortably. There's a large window in the gable facing the water and luggage compartments under the benches. This shelter sleeps 4 persons at most.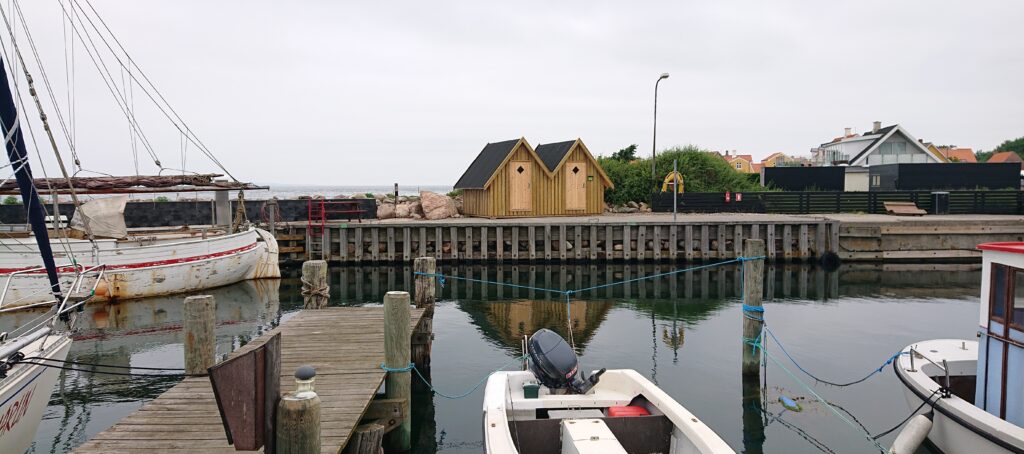 Select the dates you wish to book accommodation for. Note that the dates must be consecutive.
Available
Unavailable


Please wait while the calendar is loading...