Delicious food on the road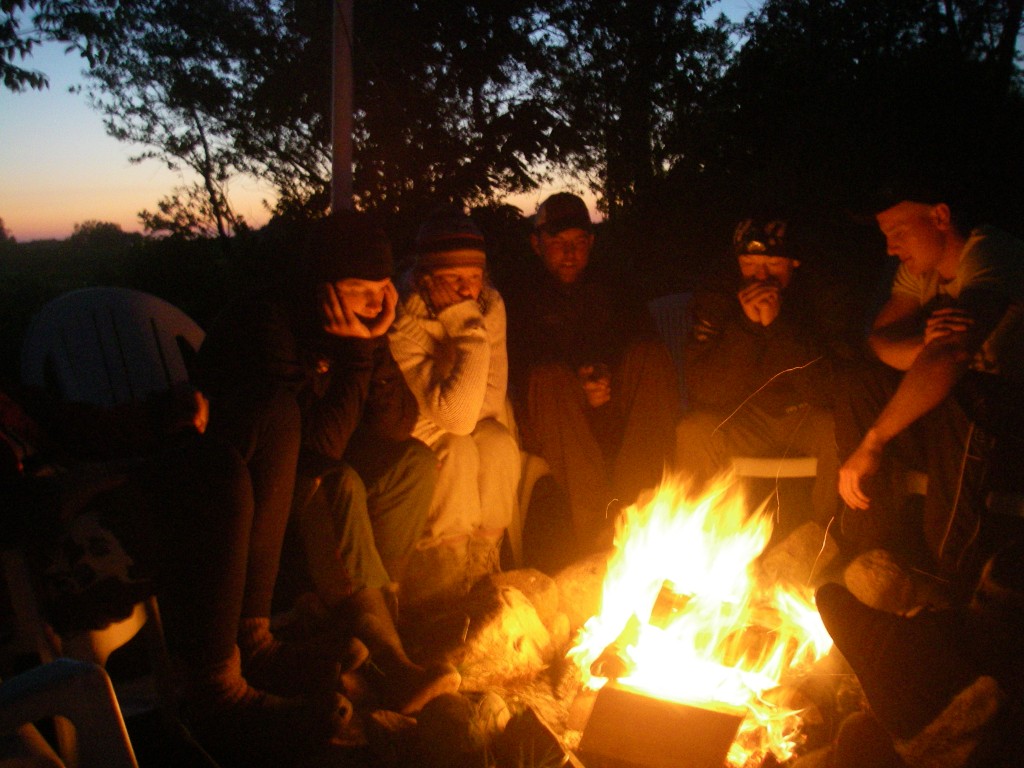 On this website you will find a long list of recipes for delicious dishes that are perfect for your outdoor activities. The list will be regularly updated and you are more than welcome to send us your best recipes. We will upload them for others to enjoy as well.
Click HERE for a PDF file with many ember-roasted, ground oven, Dutch oven etc. recipes created by nature guide Helen Holm.
Click HERE for a PDF with great finger-lickin' campfire recipes – amongst others, the legendary Pizza on a Stick. The recipes are created by nature guide Lars Borch Jensen.