The shelter named "Guldsmeden" is located closest to the path towards the nature center, but the shelters are otherwise identical.
This shelter is 3 meters wide internally, and can accommodate 2 to 5 persons.
Gedser Naturcenter is responsible for taking care of this site.
You payment goes to the local community which runs and maintains the site.
Help them by leaving the site as nice and clean as you would like to find it yourself!
Please note that you can expect the the caretaker to stop by during your stay.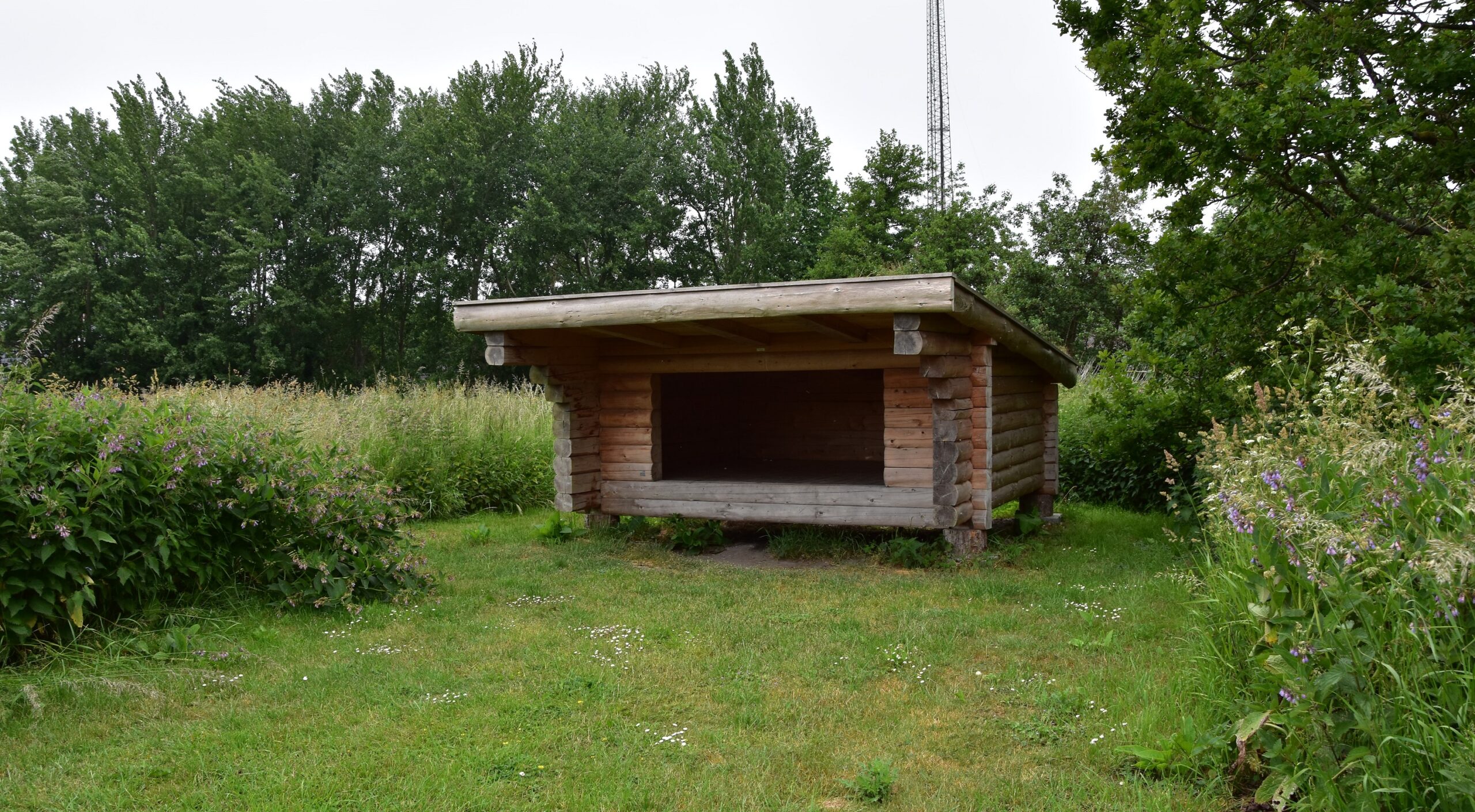 Select the dates you wish to book accommodation for. Note that the dates must be consecutive.
Please be very careful when you select the dates and continue booking. We cannot refund the money if you make a mistake.
Available
Unavailable


Please wait while the calendar is loading...