Download the Naturlandet Lolland-Falster app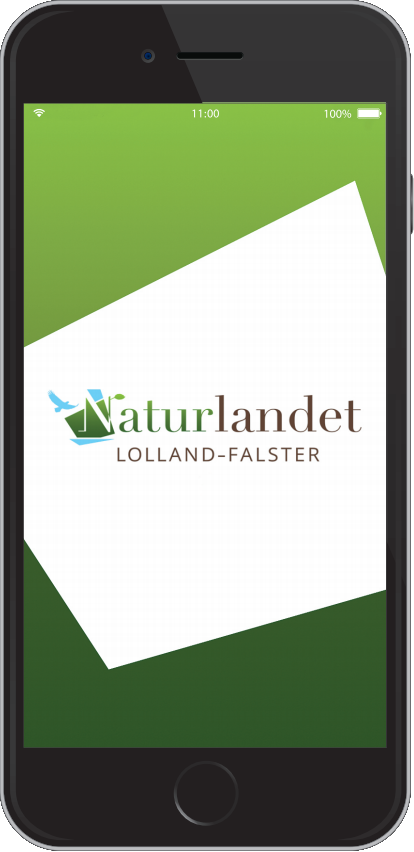 Get inspiration for routes and adventures in nature. The app has route suggestions for bicycling, hiking, horseback riding and water sports, with plenty of information about the attractions you'll encounter along the way. You can also use the app's map to get a quick overview of the facilities across Naturlandet, such as restaurants, attractions, accommodation and much more.
Now you're ready for your shelter vacation!