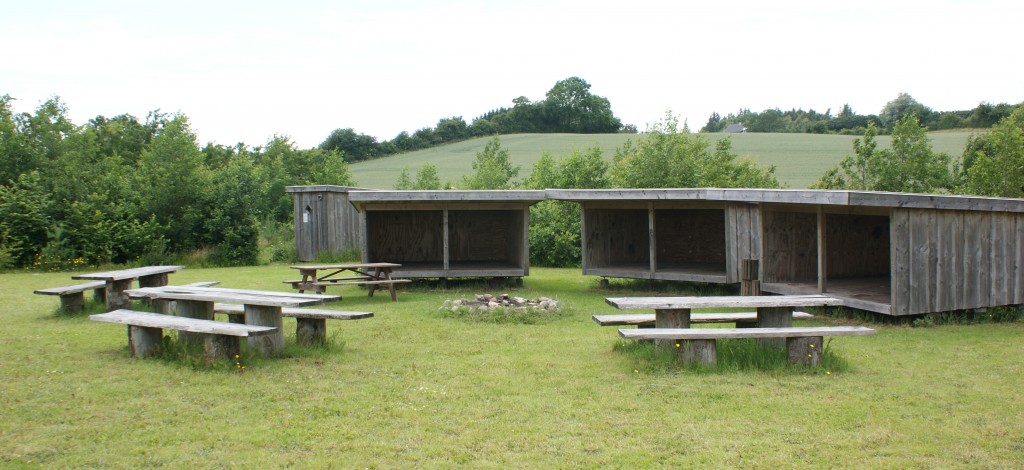 A lovely big site with 3 shelters. Both shelters and site are laid out according to the guidelines of the Danish Association for the disabled with e.g. hard-surface paths.
The shelters were built in connection with establishing the Håstrup Bypark – Ørbæklund – in 2007.
There is a pond, a campfire hut, and a toilet close at hand.
There are many activities to choose from, the shelters are close to a convenience store, and there are shower facilities in the activity hall 200 m from the site.
Access to the site is from Jordløsevej, 200 m from Haastrup Kirke.
Grundejerforningen , Erik Damgård, Bygaden , Haastrup, 5600 Faaborg, tel. +45 25330020
Email: Erik_Damgaard@hotmail.com